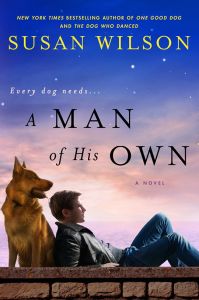 It's been interview season for me for the past couple of weeks.  First I was interviewed by Deb Haupt for her marvelous blog The Reading Frenzy and then interviewed for later podcast by Tim Link of the AnimalWrites program on Pet Radio.com.  I'll post the podcast when it's available, but, in the meantime, here's The Ready Frenzy review and interview.  thereadingfrenzy.blogspot.com/2013/12/author-interview-susan-wilson-man-of.html



Wishing all my readers the best of holidays. 
Warmth, companionship, hope. 
Love,
Susan




What a wonderful experience my inaugural booksigning for A Man of His Own was.  Thanks go out to the fabulous staff at Vineyard Haven's Bunch of Grapes Bookstore.  And, my deepest appreciation for all the friends, family and friendly strangers who came out on a beautiful Saturday afternoon to support me.  I couldn't have asked for a better launch. 

I was honored to be invited to talk about A Man of His Own on WCAI/NAN's The Point with Mindy Todd on her recent program about service and therapy dogs.  Follow this link to hear all about my fictional Pax, and some very real dogs trained by Canine Companions.
capeandislands.org/post/working-dogs-service-and-therapy

I'm pleased and proud to say that the early reviews are coming in and all have been just wonderful. Click on the BookBrowse link below and see what lovely things are being said about A Man of His Own.
www.bookbrowse.com/arc/arc_reviews/detail/
And this one from the Seattle Kennel Club.....
http://www.seattlekennelclub.org/
The other wonderful news is that Chris Delaine Costalas and Fred Berman have once again lent their voices and acting skills to one of my books. They've just completed 'voxing' A Man of His Own. Can't wait to hear it!

***************
I can't believe it!  The Dog Writers Association of American honored me with the Maxwell Medal for Fiction at its award banquet held at the Affinia Manhattan Hotel in New York City on Sunday Feb 10, 2013.  In those beautiful surroundings, I felt like a nominee for an Oscar, and was shocked when my name was called.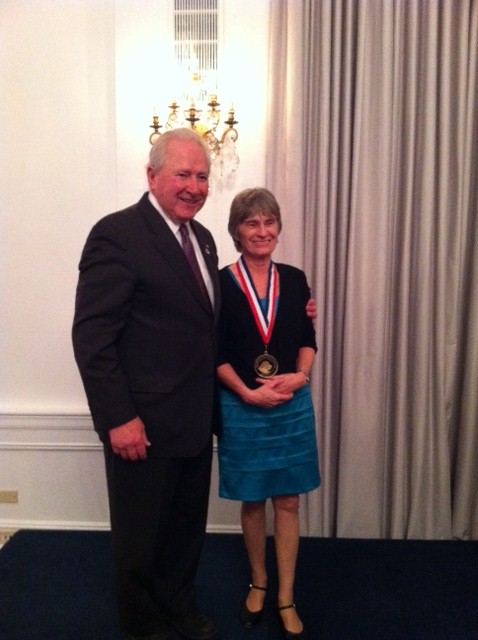 This is DWAA president, Carmen Battaglia presenting me with the medal.  Bearing in mind that this event was held the day after the blizzard known as Nemo had paralyzed much of New England, New York and vicinity, it came as no surprise that the actual take home medals were delayed.  So, this is the 'model medal' around my neck.  Can't wait to see my very own!
The best part (other than winning) was meeting some wonderful writers who make dogs their chief subject.  The other fun part was being in the lobby of the Affinia Manhattan and meeting some of the dogs who would be showing at the Westminster Kennel Club show the next day.  Met this guy, a Wire Haired Pointing Griffon and chatted up his people.  Higgins was apparently glad to meet us.  Hence the smile.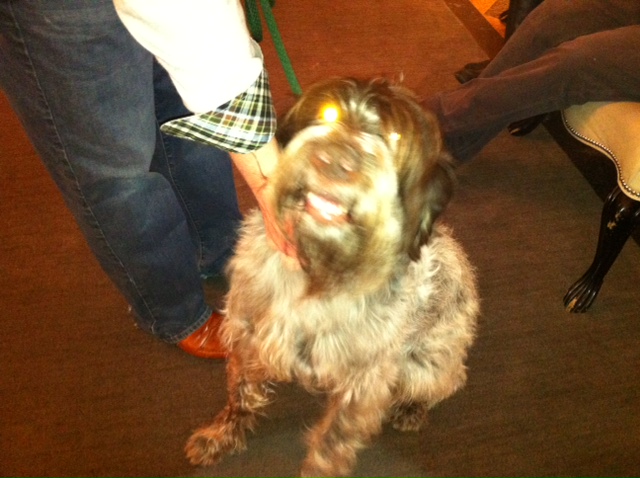 Or, maybe it was because he knew he was going to win Best of Breed on Tuesday.
Also during that February trip to the Big Apple, I got to hang out with my peeps:  Andrea Cirllo, agent extraordinarie and her accomplice the incomparable Anneliese Robey, plus the woman who holds the title:  World's Best Editor, Jennifer Enderlin, and the Queen of Publicity and Marketing, Jeanne-Marie Hudson.  Best lunch meeting ever!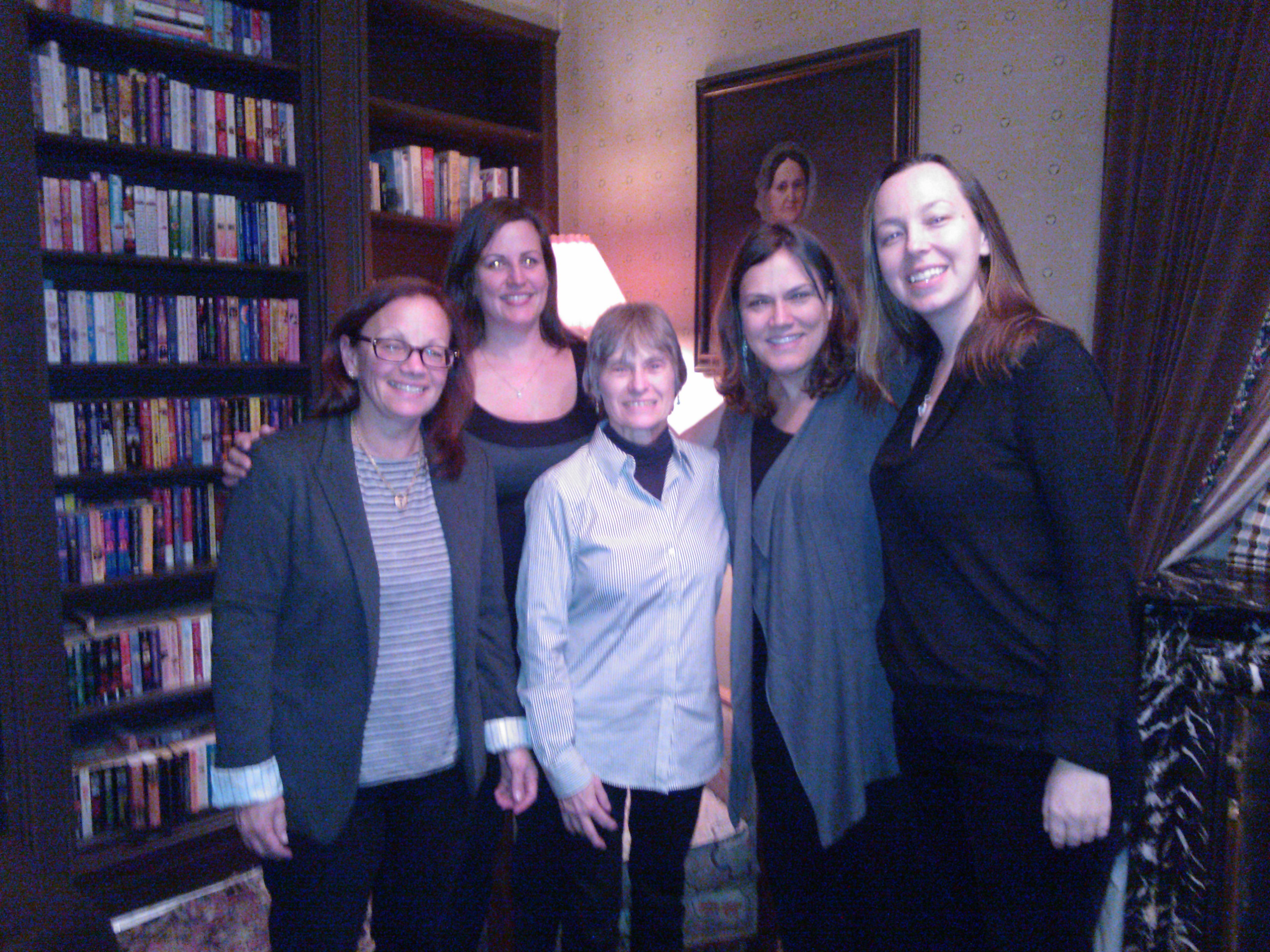 Love and happy reading.....
Susan