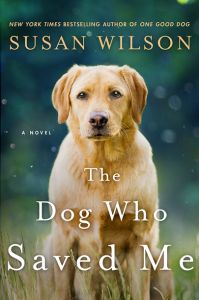 My dear readers,
As I'm in a little bit of a hiatus, I've finally taken the time to revisit the FAQ section of this website. Oh boy.

I can't believe I haven't updated those questions since, well, since forever. So, if you've visited the FAQs before, take another look. And, if you haven't, please visit. And, especially, if there isn't at FAQ there that fits your particular question, please contact me and I'll add yours to the list.
I'll be visiting the Aquinnah Public Library on Thursday, July 9 at 5 pm to talk about The Dog Who Saved Me and enjoy meeting with up-island friends and readers.
#dogwhosavedme #aquinnahlibrary
Here's a link to my interview with Tim Link of PetWrites radio. Enjoy!
http://www.petliferadio.com/animalwritesep89.html
I love doing radio interviews!
Watch this space for news of more upcoming events.

Love and happy reading.....

Susan